QTC Wins $1.7M Export Order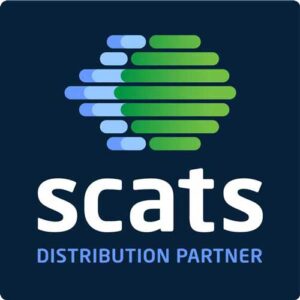 QTC has secured $1.7 million in export orders

QTC will deliver over 300 Urban traffic controllers across China, Chile, Singapore and Qatar

QTC controllers contain the Sydney Coordinated Adaptive Traffic System (SCATS) which is used to monitor and control traffic signals

Process real-time data to change traffic signal timings and predict traffic patterns, resulting in shorter travel times and reduced congestion
Quick Turn Circuits, a subsidiary of Traffic Technologies (TTI), has secured $1.7 million in export orders. Under the order, Quick Turn Circuits will deliver over 300 Urban traffic controllers across China, Chile, Singapore and Qatar.
These controllers contain the Sydney Coordinated Adaptive Traffic System (SCATS) which is used to monitor and control traffic signals. It can process real-time data to change traffic signal timings and predict traffic patterns, resulting in shorter travel times and reduced congestion.
Specifically, SCATS reduces travel time by 28 per cent, stops by 25 per cent, emissions by 15 per cent and fuel consumption by 12 per cent.
"The receipt of these contracts is extremely encouraging as they represent a further re-opening of key export markets for the company despite international travel restrictions," Managing Director Con Liosatos said.
"This clearly indicated that the company has the knowhow, technology and respect of global markets despite the challenges of the past 12 months and what is more encouraging is the company expects to receive further export orders once international travel restrictions are eased," he added.